Commercial construction includes structures for retail shops, medical buildings, industrial and manufacturing facilities, professional office buildings, restaurants, hotels and more. Midwest Construction strives to create the most perfect setting for you and your business.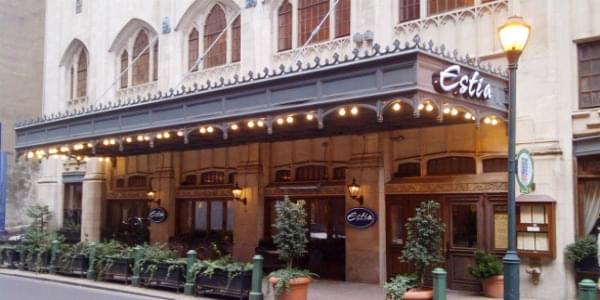 Estia Restaurant
Owners Pete Poscaloais and Jon Lois were out to impress when building Estia Restaurant in the theatre district of Center City Philadelphia and they did not overlook one detail. The flagship of their independent chain of restaurants, this 5,000 square foot and 1.5 million dollar project on two floors has an impressive array of elegant finishes.
Some of the highlights include: beautiful tile work, an exquisite stone bar imported from Israel, and accented by wood beam timbers that were recovered from a barn in Lancaster, PA, and then refinished and installed by Midwest. The facility also has an open kitchen plan for viewing in the dining area and stone wrapped columns that match the hand-crafted stonework in the vaulted ceiling, all done by Midwest's own resources.

Cafe Aldo Lamberti, Cherry Hill NJ
Three days prior to signing the contract to build the catering hall addition for Café Aldo Lamberti in Cherry Hill, NJ, George Antonas received an interesting phone call from the owner himself. Giorgio said, "I just took a deposit for a wedding reception in the catering hall that is on the plans rolled up in your truck. The wedding is in 56 days! Can it be done?"
Having just completed the two-story glass and steel entranceway, patio, and dining addition in 65 days, Midwest was up for the challenge. Contracts were signed the next day and after working with Cherry Hill Twp for early release of site permits, equipment was mobilized and the ground was broken on the following morning. Steel was ordered and set, the roofing complete. Porcelain tile, to marble inlays, to intricate woodwork throughout, was complete. Sound system, lighting, and refrigeration, with the exception of the roofing and mechanical trades, was all completed on Midwest's own resources. Sundays with George were in full session. Glass wine room with an intricate bottle display rack, bar, tile, and water details all completed by Midwest. Inspected, cleaned, and open for business by day 54.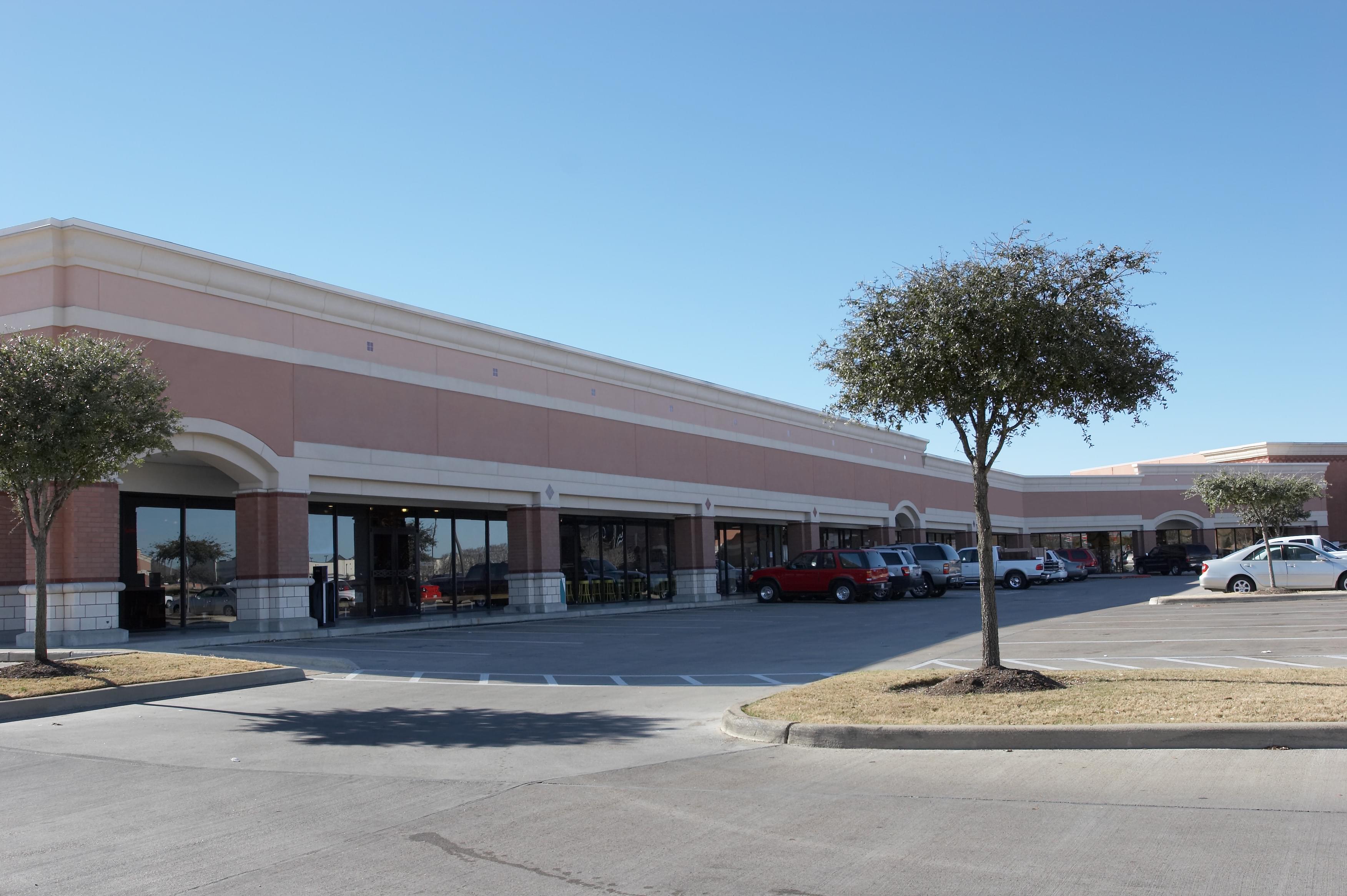 Retail Shell, Sicklerville NJ
Working for the property developer, Starwood Ceruzzi, Midwest crews set the steel and built out this late 4,500 square foot building for turnover to tenants. On the owners recommendation, Midwest later performed the tenant fit for AT&T wireless and Subway as well as three other pad sites on the property for Starwood.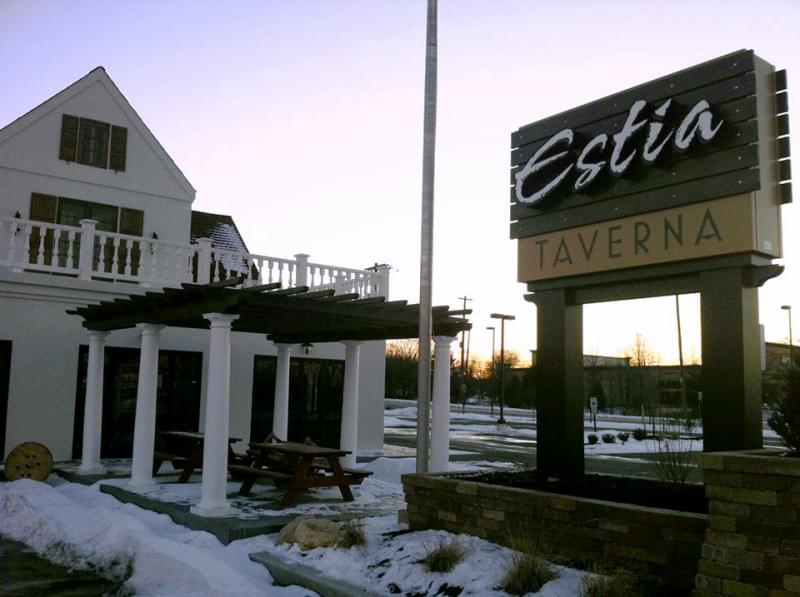 Estia Taverna, Evesham, NJ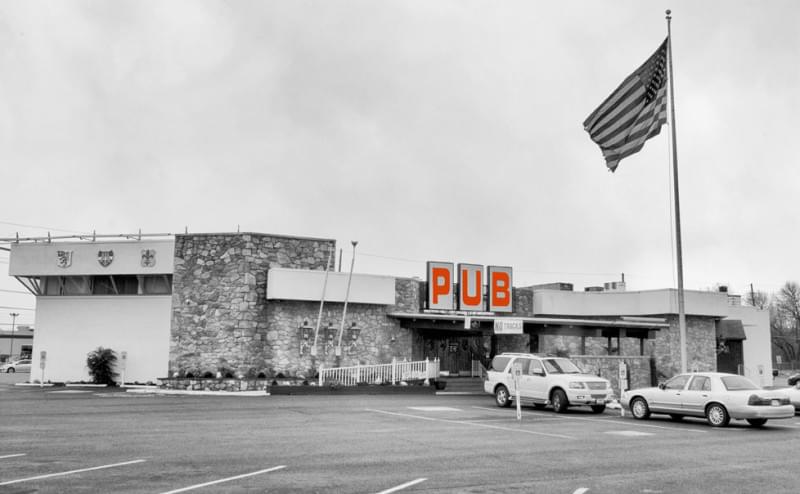 The Pub, Pennsauken, NJ